COACHING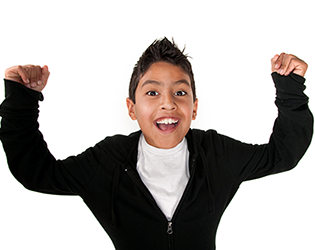 ADD / ADHD coaching is a special and creative partnership. A professionally trained ADD / ADHD coach is equipped to guide you, as you freely explore your unique self and identify forgotten talents. ADD / ADHD coaching gives you an understanding, develops skills, and builds on your strengths. Because, your exceptional mind can free you from the challenges that hold you back in life.
COGMED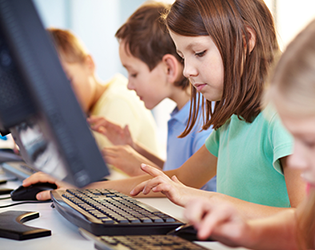 Cogmed Working Memory Training is an evidence-based computer solution for attention problems caused by poor working memory. What is working memory? Working memory is the ability to briefly (a few seconds) remember and manipulate information in your thinking. Your working memory is closely related to your ability to concentrate: you can remember information for a short while by concentrating on it, but it disappears from your memory if you are distracted.
COUNSELING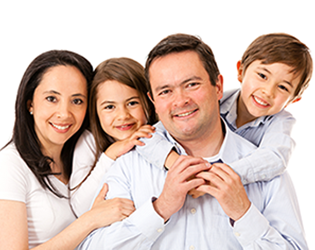 Most people are a little nervous the first time they come to any type of psychotherapy appointment. I understand that it takes courage to come meet with a stranger and discuss personal challenges. I hope that this web site will help you feel a little more comfortable before you arrive. I provide individual counseling, couple counseling, family counseling and group counseling services.
Coaching gave me the tools and knowledge that I desperately needed to gain control of a part of my life, that was out of control."