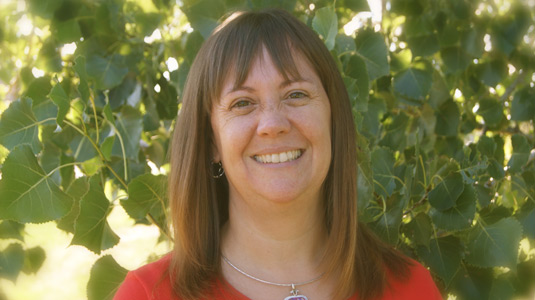 AS A COACH
I am a professionally trained ADD / ADHD coach, but more importantly I have ADHD. It is because of this, that I fully understand and appreciate the journey that occurs. I have also raised two daughters with this diagnosis. Providing me with even more hands-on experience with becoming successful. All of these experiences give me a unique advantage to assisting you. This unique combination of professional training and personal experience gives me a deep resource to guide you, while you discern the treasures that each person holds within our ADHD brains.
My professional training includes two Bachelors' degrees in business and a Masters of Arts in Mental Health Counseling. In addition, I have 125 hours of ADD / ADHD coach training from the ADD Coach Academy (www.addca.com), which is rated by ADDitude Magazine as one of the top ADD / ADHD coach training programs. I serve the greater Kansas City and Johnson County area (Belton, Grandview, Leawood, Lenexa, Prairie Village, Mission, Olathe, Overland Park, Shawnee)
AS A COUNSELOR
I am a Licensed Professional Counselor with a Master's of Arts in Mental Health Counseling. My training consisted of 13 months in a psychiatric residential treatment facility for children and adolescents. In this setting I experienced treatment of many different diagnosis's such as; bipolar, major depression, sexual abuse, personality disorders, AD/HD, substance use, and a variety of behavioral conditions. This treatment also included the leading of various treatment groups and work with family dynamics.
Current Affiliations:
Children and Adults with ADHD (CHADD) www.chadd.org
Attention Deficit Disorder Association (ADDA) www.add.org
ADHD Coaches Organization (ACO) www.adhdcoaches.org
American Counseling Association (ACA) www.counseling.org
Kansas Counseling Association (KCA) www.kscounseling.org